Whitewaves Boutique is a collection of four print on demand sites with unique custom products that are embellished with original photographic images by Dorothy DuMond Cohen.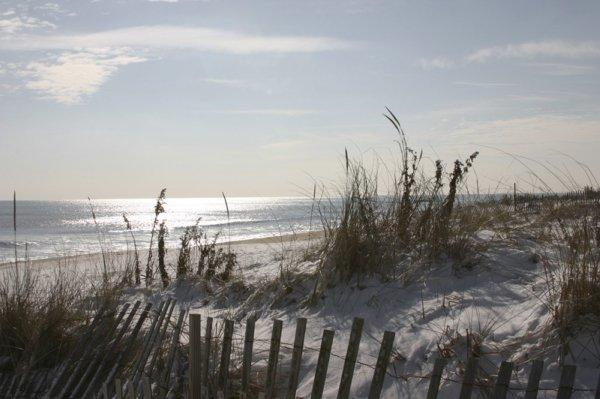 For me photography is a passion, something I truly enjoy. Searching for the photo, working with light and composition are very interesting to me. Taking the photos back to the computer, tweeking them and then applying them to the product completes the package for me.
Take a brief tour through my site and then go to the links and see the whole package. Come back often as new products are always being added.
Dorothy